USM VICE-CHANCELLOR GOES ON OFFICIAL VISIT TO IRAN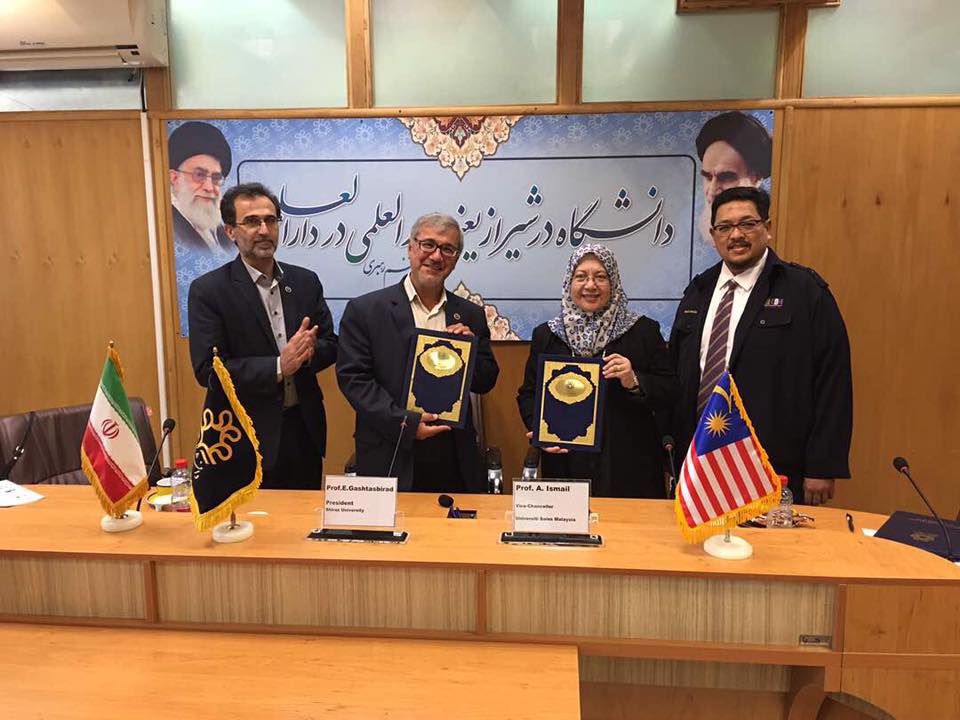 PENANG, 25 April 2017 – The Vice-Chancellor of Universiti Sains Malaysia (USM), Professor Datuk Dr. Asma Ismail is currently on an official visit to the Islamic Republic of Iran, with the aim of establishing academic collaboration with strategic partners, mainly from the universities and research facilities in the republic.
The visit is at the invitation of the Ministry of Science, Research and Technology, and the Minister of Health Education, Iran.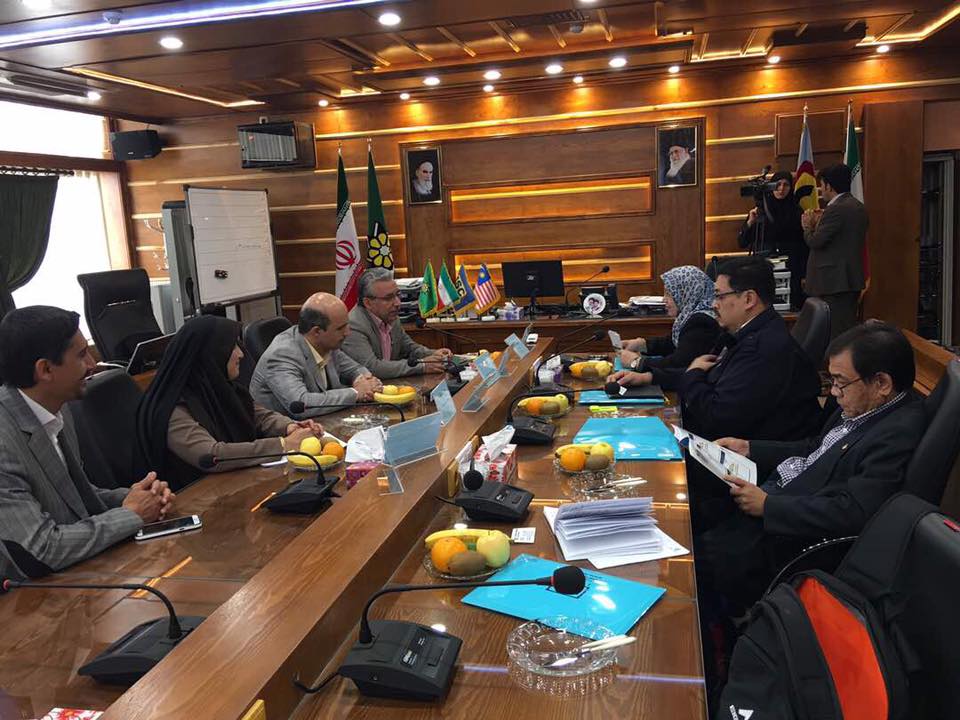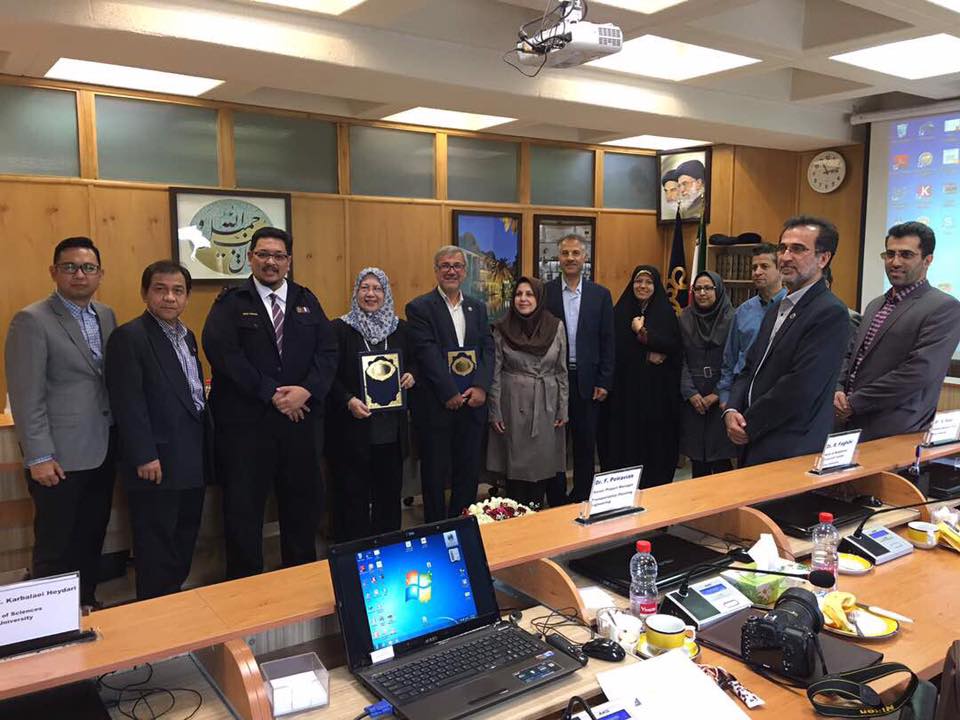 The visit serves as an opportunity to strengthen current relations between both parties, besides being an ideal platform to explore new areas of interest and to pave the way for future collaborations with Iranian universities, research centres and technology park.
The five-day visit includes scheduled bilateral meetings, discussions and academic tours to various places including the Ministry of Science, Research and Technology, Iran Academy of Science, Shariff University of Technology, Tarbiat Modares University, Islamic World Science Citation Center and many others.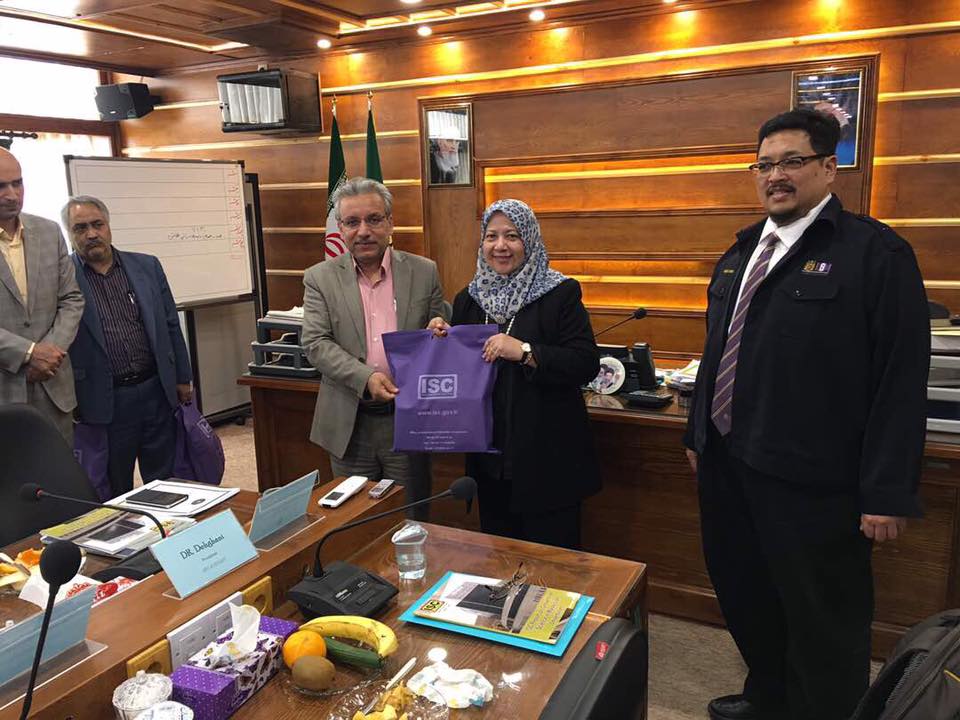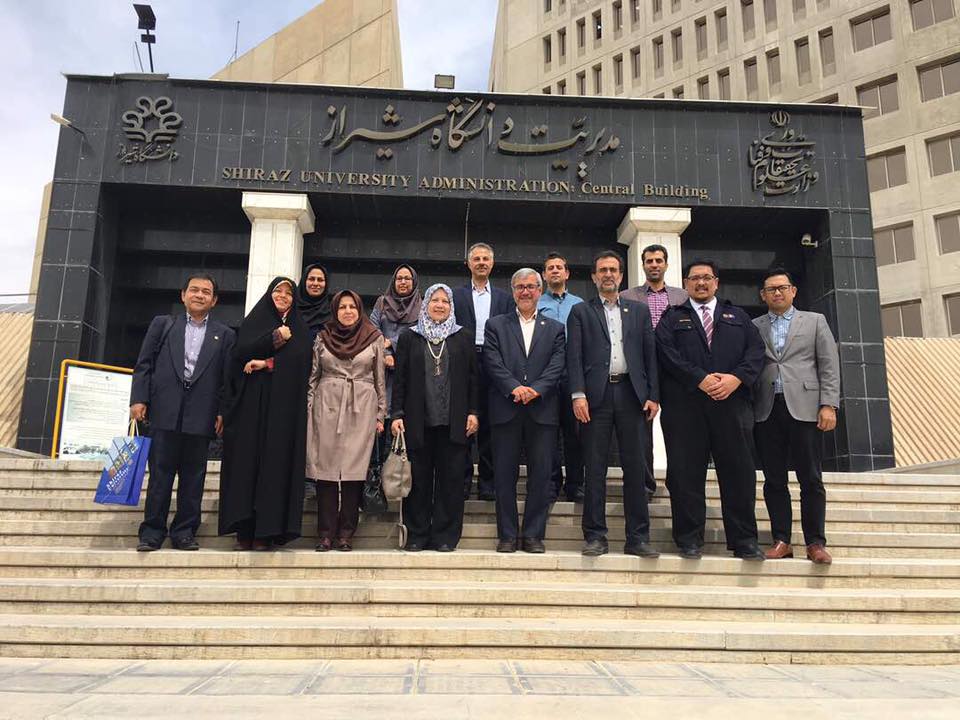 Asma will also visit Tehran and will be going to University of Shiraz, Iran University of Tehran, Amirkabir University of Technology, Tehran University of Medical Science and the Iranian Ministry of Health and Medical Education.
Text: Marziana Mohamed Alias